Hosting web sites for nearly 20 YEARS!
NOWSE HOSTING
Personal hosting at it's best.
When you're thinking about a host for your new site, think about giving us a try. Nowse Hosting has been providing great service for almost twenty years.
Nowse Hosting
Is Your Site Moving Forward?
---
As a small business owner that works primarily on the web, I know how important it is to find a host for your site. That's where I believe Nowse Hosting excells. I am not big player in the hosting business, I'm just a web/graphic designer that has been building and hosting web sites for almost twenty years. I started out moving from one host to another until I finally realized that only I knew what was needed for a responsive and dynamic site. That's why I believe that Nowse is such a great host.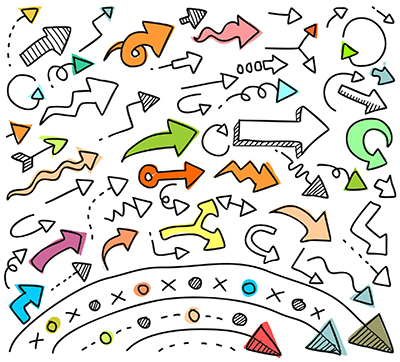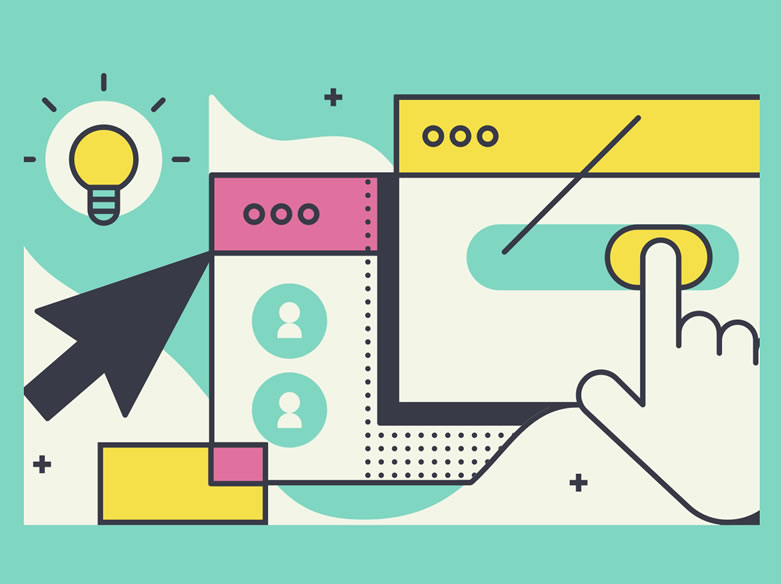 Illustration by Ouch.pics
Options for Every Web Site
---
In all honesty, I hate using the terminology, 'plans' that other hosts use. It's cold and doesn't represent the service I provide, and mostly because I don't want to be compared to other hosts. We may all provide space on the web, but I want to assure you that Nowse is different. It doesn't matter if it's a company site or personal site, I can configure and adapt the service to your needs. I'm not a big company so each client means more to me than the other 'box-store' hosts. Still not sure? Contact me and maybe I can answer some of your concerns.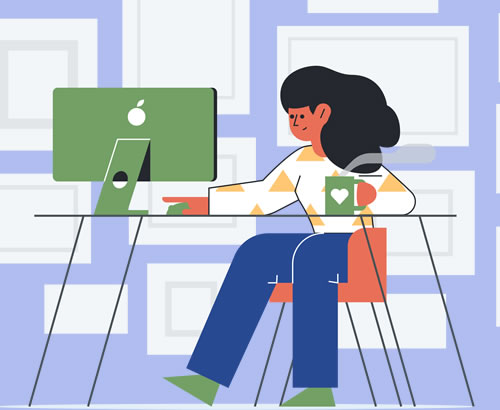 Start your own blog.
In the world of personal sites, Wordpress has made a name for itself by giving the average person the ability to start their own site. Nowse can help you get started with Wordpress. I've got several WP sites myself so I can probably help get you started in the right direction.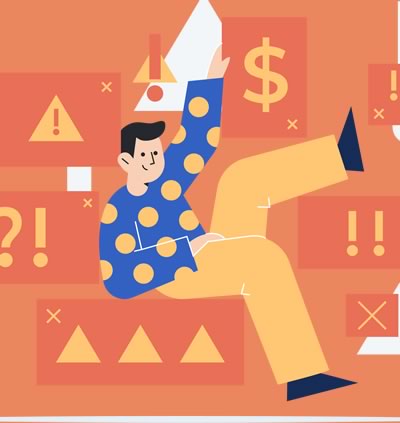 Start that business you've been dreaming of.
As a business owner I want to make sure that I can give the best hosting service I can. This means that your site will have a dependable, consistant presence on the web. In the nearly twenty-years I've been hosting sites, I haven't had downtime of more than a few minutes, usually due to a reboot of the service.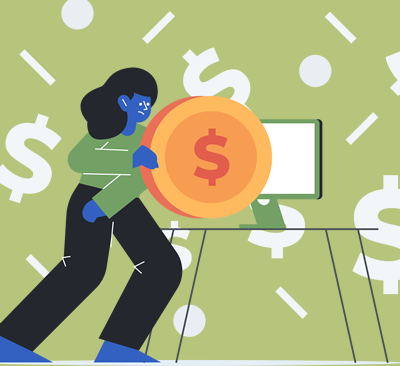 Make a site for yourself.
When most people really want to get serious on the web, they usually need more than just a content management system. If this sounds like you, you probably want more control over your site and will want to install and use the host as a place to store data.