Nowse Hosting
Hosting Options/Plans
---
Nowse Hosting offers several different options that will work for most people and organizations. I would like to mention though, most packages or options can be configured specific to your needs. If you need more space or different access rights, I'll work with you on it. You just need to ask.
All of our hosting options include:
cPanel is provided for all hosting accounts.
State-of-the-art data center level DDOS protection and an IP-based firewall keep your your site safe and performing optimally
QuickInstall tool is available on all Web Hosting accounts, you can create any type of website: blog, forum, CMS, wiki, photo gallery, E-commerce store, and so much more!
Since our server runs on Linux, Apache, MySQL, and PHP, thousands of existing applications and software are compatible.
Unlimited POP3 Email Accounts with SMTP WebMail Access:
Horde, RoundCube
Receive your email to your phone via IMAP Support
Prevent spam with SpamAssassin
Unlimited Email Aliases, Autoresponders, Mail Forwards, 25 Mailing Lists
Instantly install over 75 open-source scripts with just a click!
WordPress Hosting - Host your very own WordPress blog
Joomla Hosting & Drupal Hosting - Professional CMS Solutions
Magento Hosting - Free E-commerce platform for your own store
Wiki Hosting - Start a Wiki web site with MediaWiki
Latest cPanel Web Hosting Control Panel
Website Statistics: AWStats, Webalizer, Raw Log Manager, Referrer and Error Logs
Instant Shopping Carts, Blogs, Portals, Forums and Counters
Password Protected Directories and Custom Error Pages
Web Based File Manager, Hotlink Protection, IP Deny Manager, Redirect URL
Add Ons
---
There are many things that can be added on to some of the plans. The list is not complete, it's just the common items that many people are unsure of or they may need but don't want to upgrade to a higher plan.
Domain Name:  Domain cost plus $20
Extra Space (per GB):  $1
Wordpress installation:   Free with account
Script installation other than WP:  Starting at $30
Script customization:  Starting at $30
Web design:  Ask Ken
Site maintenance (usually $40 per mo):  Ask Ken
Some other hosting options
Because I'm proud of the service that I provide and I know that some people want a larger company, my service is probably not for them. I am not afraid to give advice on other hosting companies. I was a professor teaching web design, so I heard first-hand from my students. If you decide to come back, you will be welcomed. :)
| Name | Reputation | Do I Recommend? |
| --- | --- | --- |
| Hostgator  | Very Good | |
| GoDaddy  | Poor | |
| BlueHost  | Very Good | |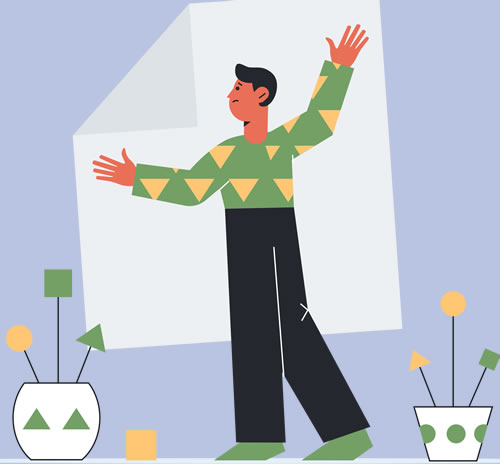 Business Option
The Business Option gives most small businesses all the power they need to get going to sell on the web. If your business need a shopping cart, there is a plug-in for wordpress that is free and easy to configure and use. The perfect way to get started.
10GB  • Unlimited DBs • Unlimited Email • More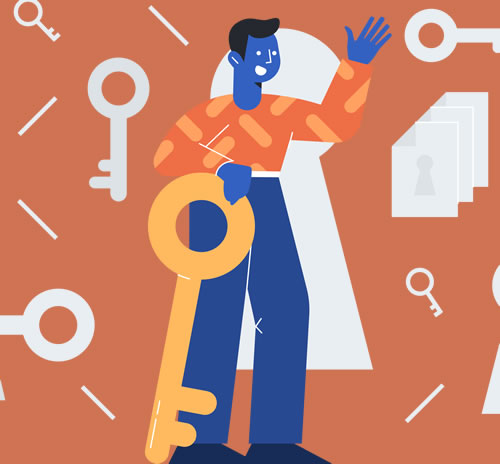 Personal Web Presence
This option is for the person that wants to start out with small overhead costs and be able to express themselves. Are you a runner, or a backyard mechanic? Start a blog to share your accomplishments with the world.
2GB  • Unlimited DBs • Unlimited Email • More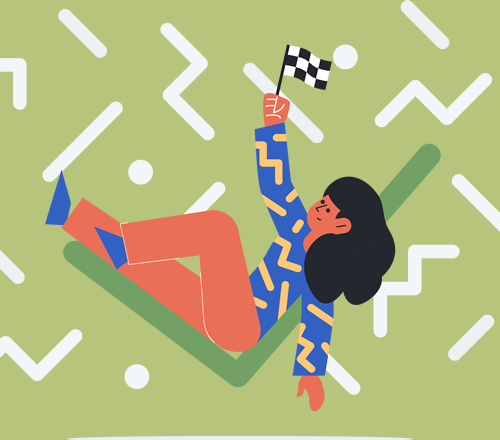 Simple Wordpress
Wordpress is the leader in giving the average person the ability to blog and share online. With only a few clicks you could be blogging to the world.This option is based on the idea that you're not sure of what you'll need so hosting space has been lowered for the plan.
1GB  • Unlimited DBs • Unlimited Email • More